UPCOMING EVENTS
Feb. 9, 2016, 6:30-8:30 PM MST
TMI of Northern Colorado Meeting                                                                             Fort Collins, CO                                                                                                            
The Monroe Institute (TMI) is a non-profit organization dedicated to the exploration and understanding of the evolution of human consciousness. Our local chapter is geared toward offering support to TMI graduates and to anyone interested in exploring and expanding his/her mind as a tool toward achieving self-realization.
We are not affiliated with any religion, philosophy or spiritual practice; we ask only that you consider the possibility that you are more than your physical body.
Using Hemi-Sync audio technology developed by Robert Monroe, (a patented and clinically proven method of using sound-engineered binaural beats to facilitate accessing different levels of consciousness including, but not limited to, the out-of-body state and a deeper state of meditation) combined with group discussion and other exercises, our mission is to support and encourage each another as we explore other realms of consciousness, greater awareness and understanding of the unlimited abilities of our minds and spirits and the roles these play in the attainment of our personal goals in the here and now.
For more information, time, place and directions, please visit our meetup group: TMI of NoCo or contact me at info@bajarockpat.net.
* * * * * * * * *
April 22-24, 2016:
Exploring the Afterlife Workshop
with Bruce Moen
Fort Collins, CO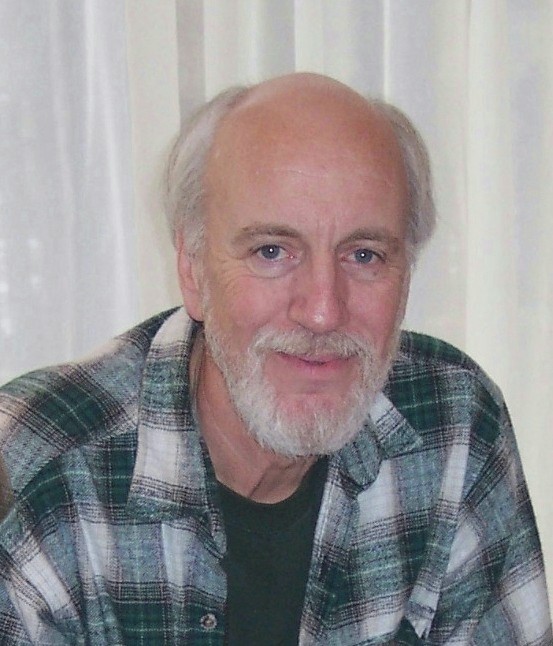 Bruce Moen is a lot like you. He's never had a near-death experience, nor does he claim any special psychic gift or ability. Yet, he's learned to do some special things. He has freed "lost souls" from their isolated, sometimes terrifying post-death existence; helped them regain free will choice over their own destiny; brought comfort to those left behind when a loved one dies; moved earthbound ghosts to their place in the Afterlife; verifiably explored nonphysical human consciousness and other realities.
Afterlife exploration has profoundly changed his life. It's taught him what Love is and shown him the purpose of his life. Through this website, his books and tapes, and his workshops, Bruce is sharing a continuing journey of discovery that began in 1992 at The Monroe Institute. It was there he first learned to explore the Afterlife during Lifeline, a program developed by noted out-of-body traveler and author, Robert A. Monroe.
For more information on Bruce and his work, please visit: Afterlife Knowledge
FOR MORE INFORMATION on the workshop, click here:
 Exploring the Afterlife Workshop