UPCOMING EVENTS
March 26, 2014, 2:30 PM MST:
Guest appearance on Illuminate Together Radio Show                                         with host Michelle Spalding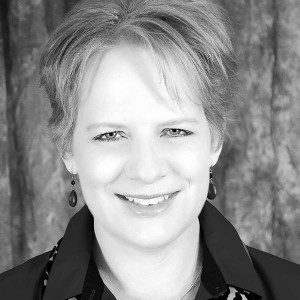 Illuminate Together Radio is a place  where you can learn ideas to help you grow your business in alignment with your personal spiritual beliefs.  Where you can learn from experts, hear their stories and become inspired.  A place where your questions are answered and your opinion counts.  A place where conscious business leaders gather to learn from each other and shine their lights together to change the world for the better.