ORDERING INFORMATION
                                                                                                                   2013 CIPA EVVY Merit Book Award Winner!
 

DANCE OF THE ELECTRIC HUMMINGBIRD: An Ordinary Woman's Accidental Journey to Enlightenment, the Supernatural,                  and Rock Star Sammy Hagar
With original cover artwork by Aaron S. Hagar
ISBN 978-0-9844955-7-6
$17.95 US/ $19.95 Can
Trade Paper 341 pages
Also available for Kindle and Nook
Body/Mind/Spirit Memoir
Rainbow Ridge Books • Distributed by Square One Publishers
CLICK ANY OF THE FOLLOWING:
CELEBRATION METAPHYSICAL CENTER
or ask for "Dance of the Electric Hummingbird" at your favorite bookstore.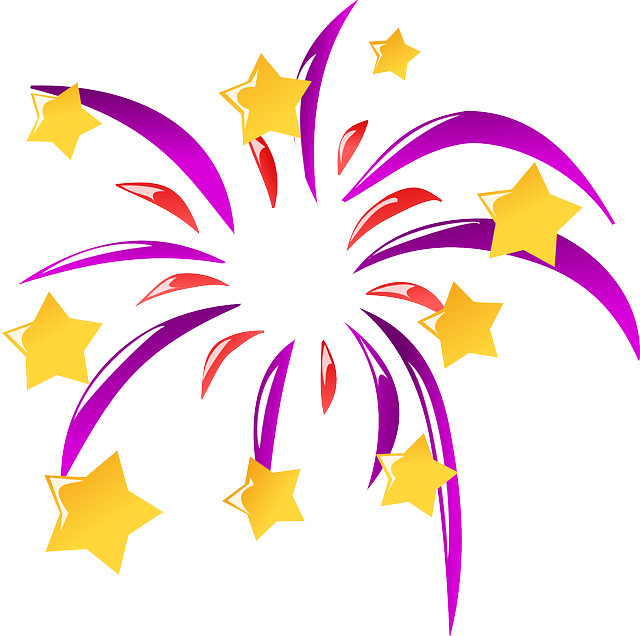 ***Now available in the gift shop at Sammy Hagar's Cabo Wabo Cantina                          in Cabo San Lucas, Mexico–the very place where this incredible true story began!
*   *   *
    ALSO AVAILABLE PERSONALIZED & AUTOGRAPHED BY THE AUTHOR!
Autographed and personalized copies are now available.  See below for quick and easy ordering information.
$17.95 plus S/H (CO residents include tax) International shipping also available.
Please be sure to enter the name of the person you would like your book inscribed to in the box below.Then click BUY NOW!
(Note: link below is for ordering personalized copies ONLY. All others may be purchased at any of the above links. Thank you!)
GET YOUR COPY TODAY!