What do you truly want in life?
Financial independence?
A job you love?
Better Health?
To attract your soulmate?
Less stress?
Happiness?
If you're not living the life you've always wanted, it's because you've allowed yourself to settle for less.
You don't have to anymore. You deserve better! You deserve the BEST!
Powerful You! A fun, engaging & interactive program on intentional living.
With the use of guided visualizations, individual and group exercises, hands-on activities, workbooks, videos, group interaction, individual reflection time, and more:
Learn simple and practical tools you can use right now to begin realizing the Infinite Possibilities available to you.
Find out how to create the highest degree of happiness, success, and confidence in your life.
Learn to identify and redirect old thought patterns that may be preventing you from being the BEST you can be.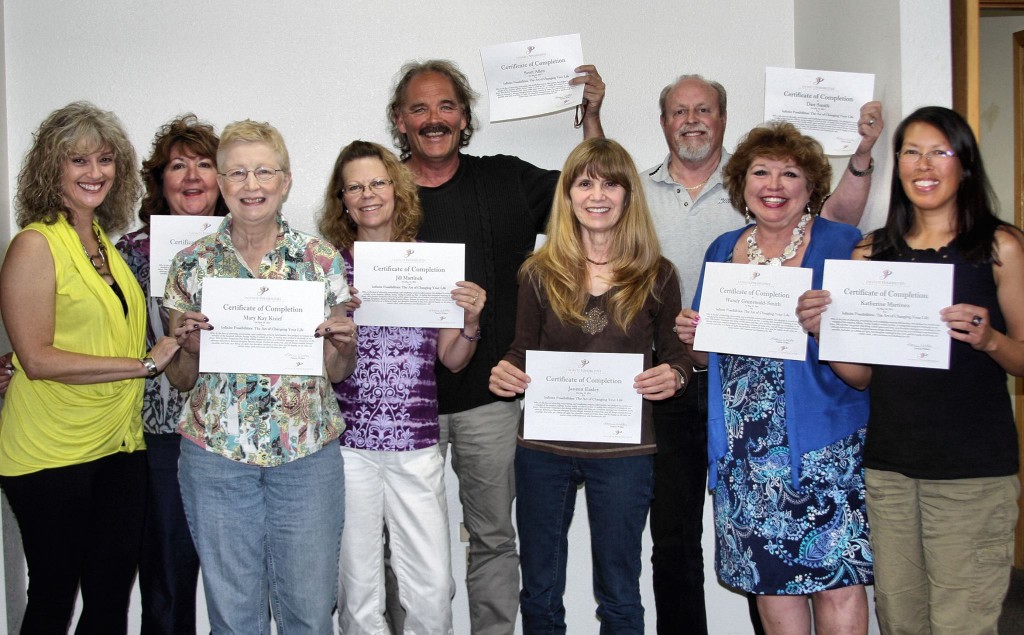 Available in these formats: One-on-one individual sessions, webinar, and group sessions. Classes forming soon.
For more information contact info@bajarockpat.net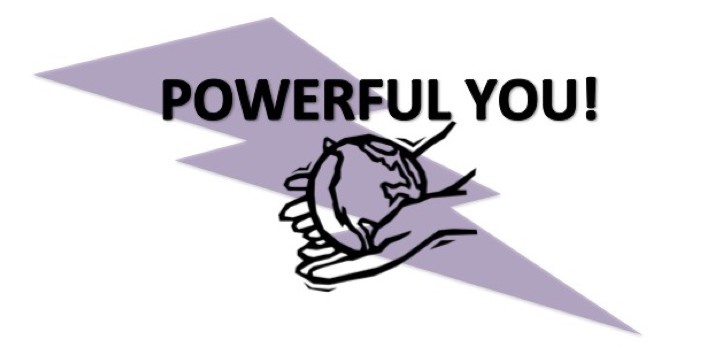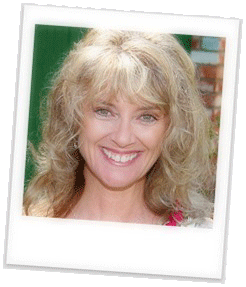 About the Presenter:
Patricia Walker is a certified trainer/trailblazer for Infinite Possibilities: The Art of Living Your Dreams and a Local Chapter Network Leader for The Monroe Institute, which is dedicated to the exploration and expansion of human consciousness. She is the author of the award-winning body/mind/spirit memoir, "Dance of the Electric Hummingbird" and has many articles published online and in various magazines. Patricia has dedicated her life to helping others discover their personal paths to self-realization.