DANCE OF THE ELECTRIC HUMMINGBIRD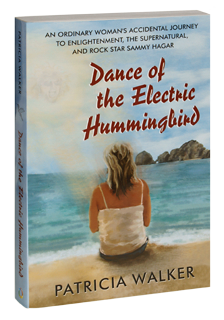 An average American wife and mom on vacation with her husband.
A live concert in a Mexican bar.
A famous rock star.
A startling and unexpected out-of-body experience.
Reborn.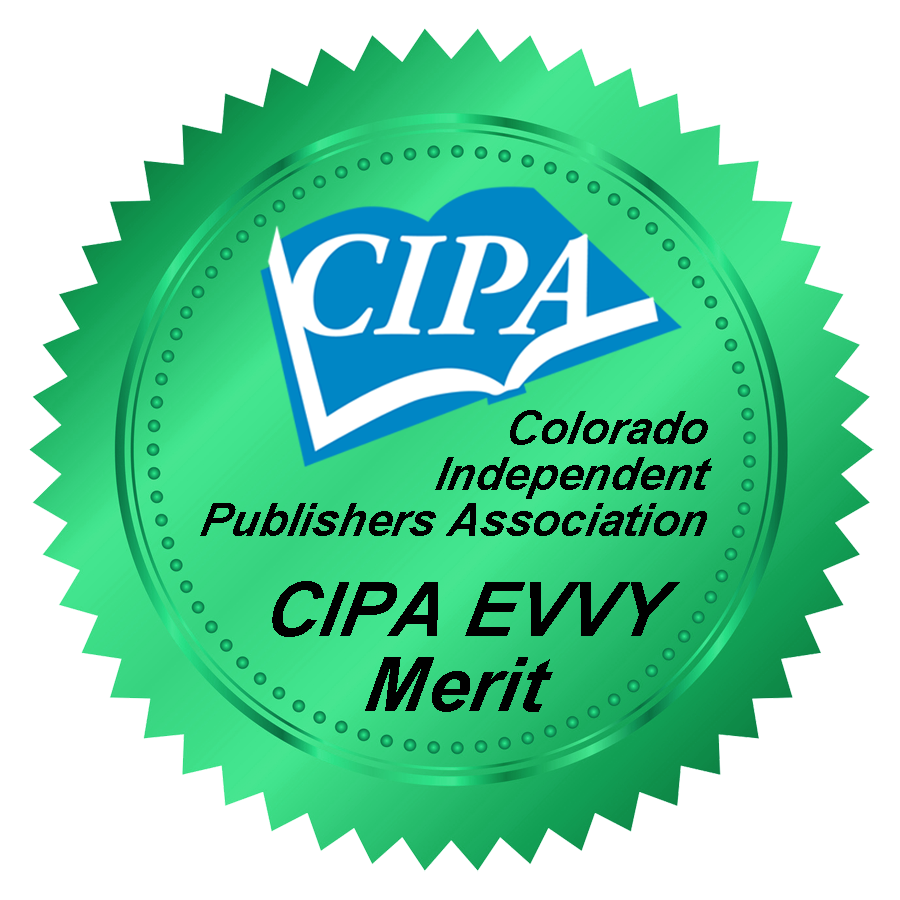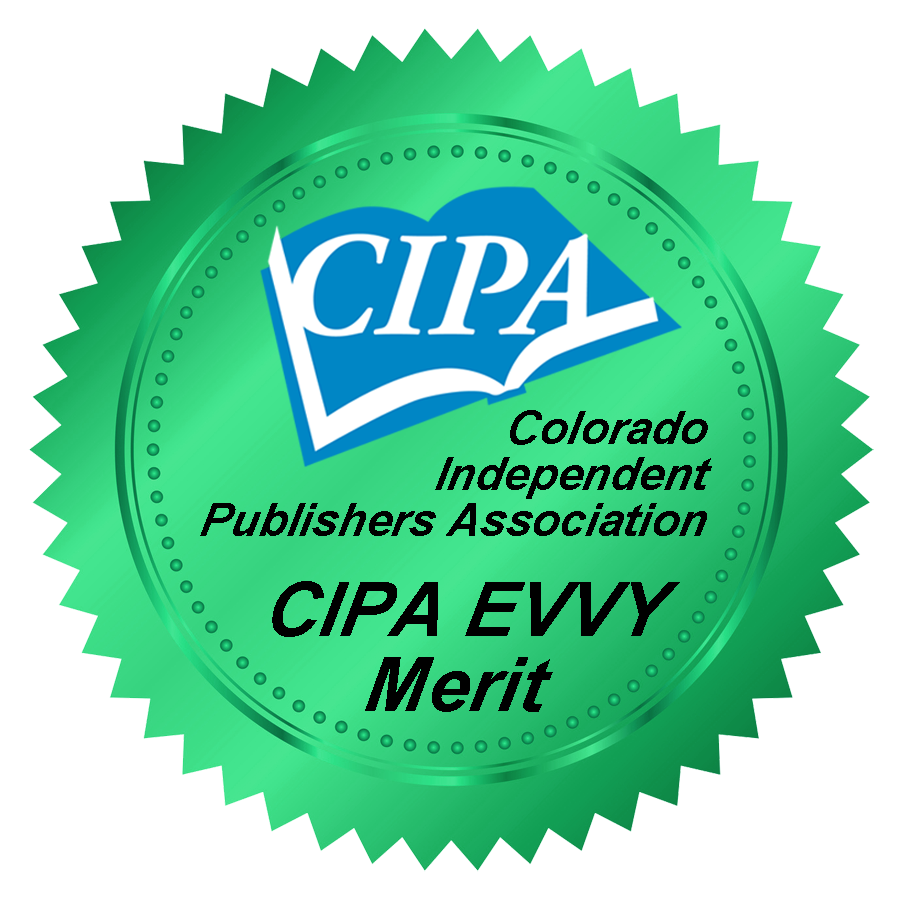 Order "Dance of the Electric Hummingbird"
HAVE YOU EVER THOUGHT "There's got to be more to life than this"?

There is. Let me show you…
…the unlimited possibilities of your dreams, and the incredible power of your mind and spirit.
Read more
"Pat Walker takes to heart the same type of messages I try to relate through my music and my life—go out and seek your dreams, don't ever give up, celebrate your life and every part of who you are. I know Pat's journey of mystical transformations will inspire you. Enjoy the journey."
—Sammy Hagar
SAMMY HAGAR praises Patrica Walker's book Dance of the Electric Hummingbird