Please join me, Patricia Walker, and host Melinda Carver, this Tuesday, August 27, 2013 at 9:00 PM ET on "Positive Perspectives Radio" for a discussion that is sure to entertain and inspire you!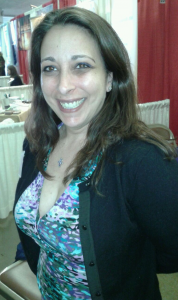 Melinda Carver
Here's the link to the show: Positive Perspectives
You are encouraged to call in with your questions or your input. To speak with the host please call: (646) 915-8066 during the show.
Hope you'll tune in this Tuesday!