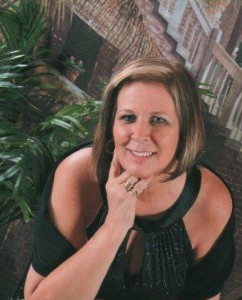 In memory of a dear friend, Sherry Altice Chenoweth, who passed away unexpectedly on September 4, 2012, I am going to draw TWO names for a free, autographed copy of "Dance of the Electric Hummingbird" in Sherry's honor.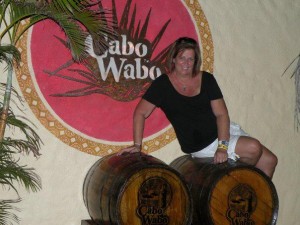 To be eligible, you MUST send your email address to info@bajarockpat.net by Friday, Sept. 14, 2012. Drawing will be held on Saturday, Sept. 15, 2012. Winners will be notified  by email and once verified, their names will be posted on www.bajarockpat.net, as well as https://www.facebook.com/DanceOfTheElectricHummingbird.
Please use "Sherry's Drawing" as the subject line of your email. If you've entered previous contests, you WILL need to re-enter to be eligible for this drawing since it is for special circumstances. Thank you.
Questions? Contact me at info@bajarockpat.net.
Good luck everyone.
Rest in peace, dear Sherry. You will be missed but never forgotten.